Columbia, MD, June 14, 2022 — Certis Biologicals has made new strides in bolstering their field development team with the hiring of Dr. Luis Solari as Field Development Manager, California/Arizona and the advancement of Scott Ockey to Senior Field Development Manager for the Western US.
"Responding to the increased demand for the proven biopesticides in our broad portfolio across new regions in the US and a wider variety of crops requires an investment in our field trial and technical support system," says Mike Dimock, Certis Biologicals Vice President, Field Development & Technical Services. "Because of this, we have placed an intense focus on meeting those needs through expansion of our team over the past year, placing key team members in the Midwest and South Central US and now a dedicated and experienced manager in California and Arizona."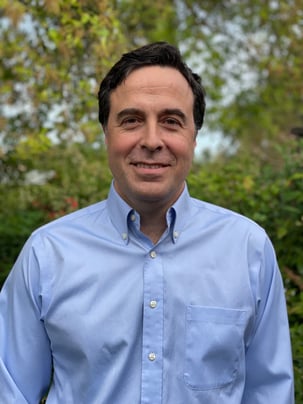 Solari brings vast experience in field research, product development and technical marketing in biopesticides, plant nutrition and abiotic stress management. His career includes work with product manufacturers Monsanto and Marrone Bio, distribution channel partner Wilbur-Ellis Company and most recently as a consultant with a contract research organization conducting lab, field and greenhouse testing.
He holds a Ph.D. in plant sciences from the University of California-Davis and a B.S. in agronomy from the Universidad de la Republica in Uruguay.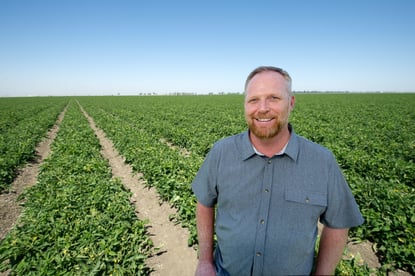 Certis Biologicals also placed Ockey into a technical leadership position, where he will manage product development efforts throughout the Western US from his base in Washington.
"Scott is highly regarded as a leader in the agriculture research and crop protection community and, since joining Certis in 2009, has spearheaded efforts to bring many of our products to market with the solid research and science that growers need to trust their efficacy," says Dimock. "We are confident that his leadership will prove critical to our team as we continue providing the products and research needed to meet the needs of growers around the world."
Growers and distributors who are interested in Certis Biologicals can visit www.CertisBio.com to learn more about the company's portfolio of bio-solutions for organic and conventional farming.

###
About Certis Biologicals
Certis Biologicals is the leading manufacturer, innovator, developer and marketer of proven biological solutions for use in commercial agriculture and the garden and greenhouse markets.
With biological products sold through a global distribution network and in collaboration with various technology, regulatory and sourcing companies in more than 50 countries, Certis Biologicals meets the challenges faced by today's growers around the globe to feed a growing population while sustaining the natural resources and environments necessary for a healthy planet.
To learn more about Certis Biologicals, their portfolio of proven solutions, or their commitment to sustainability, visit www.CertisBio.com or follow the company through social media on Facebook, Twitter, LinkedIn and Instagram.