Columbia, MD, June 8, 2022 — Plant-parasitic nematodes lurk under the soil, wreaking havoc on plants' root systems, which can ultimately damage yields and overall plant health. Certis Biologicals knows that root health is key to producing quality crops year after year, so the company is providing free nematode tests that help growers assess soil health.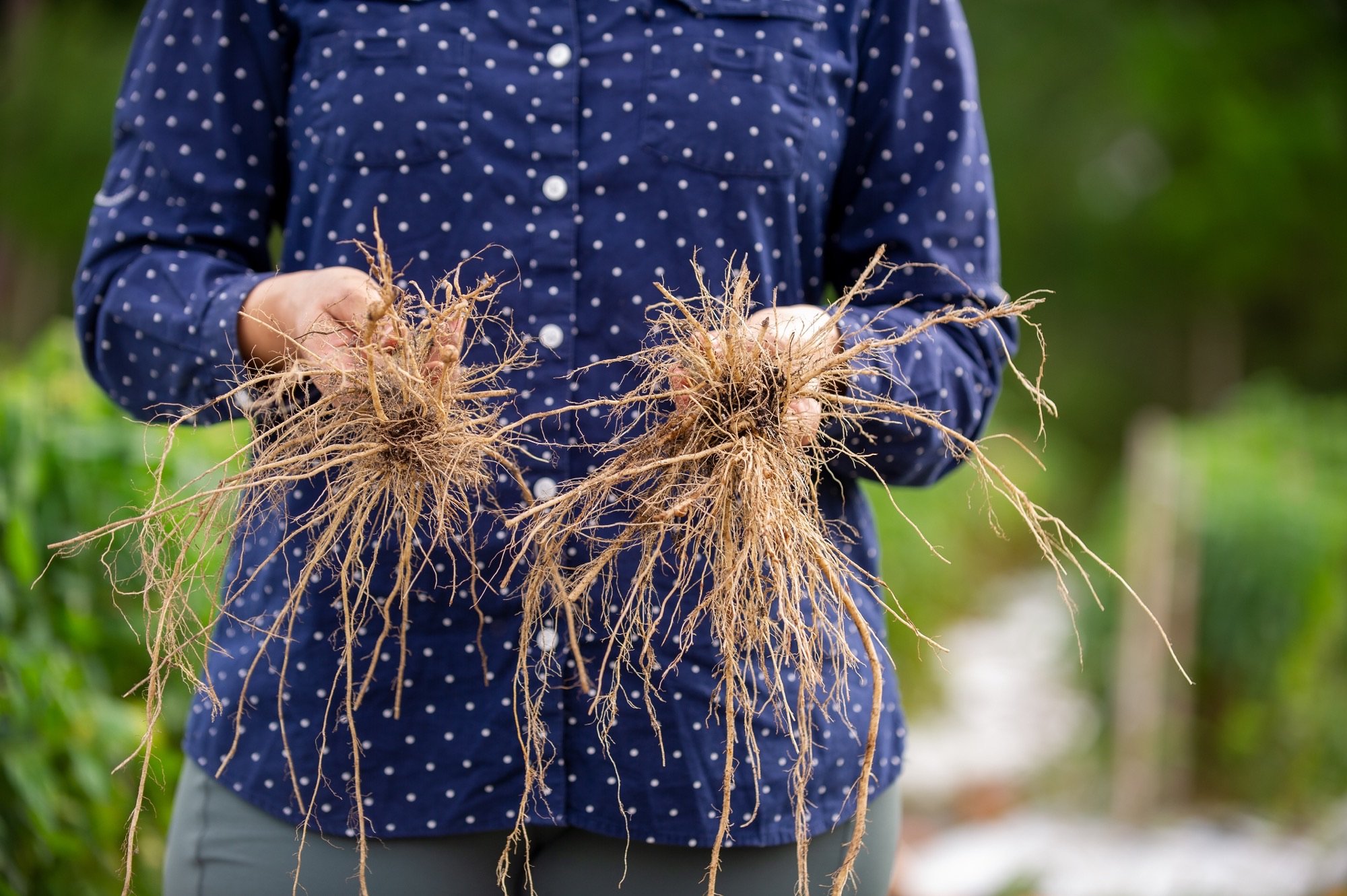 "Since nematodes live under the soil, they are an easy pest for growers to overlook," says Chris Judd, Global Vice-President, Marketing for Certis Biologicals. "We are partnering with growers to provide the information they need to make a fully-informed decision about nematode treatments in their soils. At Certis, we want to be a partner in ensuring the success of growers and we are happy to provide this service as a way to show that value."
Growers who are interested in taking part in the free nematode soil testing program can begin by visiting www.nematodetesting.com and completing a short form. Depending on the region, entrants will then work with a partner laboratory to gather and submit a small soil sample for processing. Results will be shared along with any treatment recommendations from Certis representatives. Those interested in participating do not need to be current customers to participate in the program and there is no requirement to purchase a Certis product.
"Growers often wrongly attribute nematode damage to disease and treat above-ground effects while missing the root cause," Judd says. "Leaving plant-parasitic nematodes untreated can weaken the root systems of crops, causing reduction in overall plant health and eventual death."
"This completely free test can be an integral tool that lets growers know which nematode they have in their fields and if treatment is needed before these negative impacts are felt."
Growers interested in the soil testing program can visit www.nematodetesting.com or contact their local Certis Biologicals representative.
###
About Certis Biologicals
Certis Biologicals is the leading manufacturer, innovator, developer and marketer of proven biological solutions for use in commercial agriculture and the garden and greenhouse markets.
With biological products sold through a global distribution network and in collaboration with various technology, regulatory and sourcing companies in more than 50 countries, Certis Biologicals meets the challenges faced by today's growers around the globe to feed a growing population while sustaining the natural resources and environments necessary for a healthy planet.
To learn more about Certis Biologicals, their portfolio of proven solutions, or their commitment to sustainability, visit www.CertisBio.com or follow the company through social media on Facebook, Twitter, LinkedIn and Instagram.