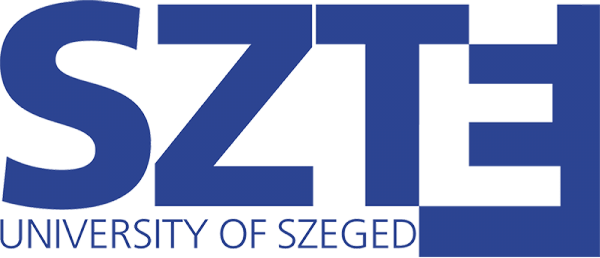 COLUMBIA, MD—January 16, 2018—Certis USA announced today that it entered into a global Licensing Agreement with the University of Szeged in Hungary for a novel, patented biopesticide strain, Bacillus mojavensis strain R3B. Certis USA will develop, manufacture and market the novel strain as a biopesticide product for agricultural and horticultural uses worldwide.
The patented strain has a unique profile and has been found to be an effective antagonist against many pathogens, in particular soil-borne diseases, that effect fruits and vegetables. The university has identified the strain as copper resistant, allowing it to be combined with copper pesticides for enhanced control of plant pathogens.
This agreement brings another innovative technology to Certis USA's growing platform of biopesticides based on Bacillus technology, such as Bacillus thuringiensis, Bacillus amyloliquefaciens and Bacillus mycoides.
###
About Certis USA
Headquartered in Columbia, Maryland, Certis USA is a leading manufacturer and distributor of a broad line of biopesticide products for specialty agricultural and horticultural markets and the home and garden market. Certis USA products provide valuable solutions by meeting the challenges faced by today's growers. For more information about Certis USA, visit CertisUSA.com and follow the company on Facebook, Twitter and LinkedIn.
About University of Szeged
The University of Szeged, Szeged, Hungary, is one of the most prominent research centers and higher education institutions in Central Europe. Its mission and purpose is to cultivate science and internationally competitive research work through research programs comprised of basic and applied research, creative arts and product and service development. www.u-szeged.hu